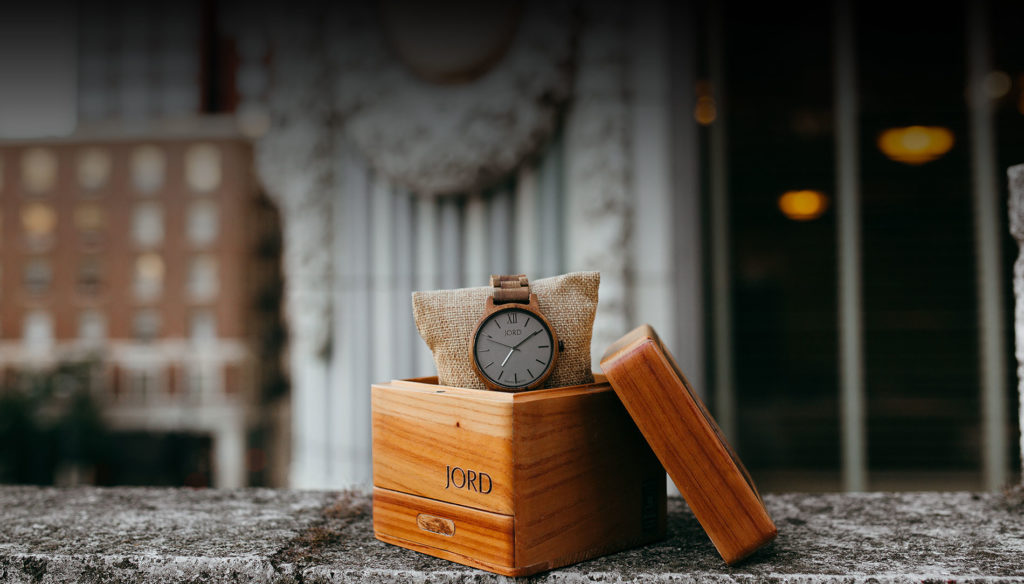 Brillier Watches
The Brillier collections of timepiece designs offer a fashionable spectrum of colors, textures, and finishes.  Our collections are created to appeal to many different trends and styles, timeless or otherwise.  Brillier's design philosophy infuses practical elegance with contemporary fashion while staying committed to quality and dependability.
THE RAILROAD WATCH
Perhaps the greatest accomplishment of 19th century America was the creation of the railroad system.  The construction of the railroads immediately transformed the country and changed the course of American history.  On May 10, 1869 the Union and Central Pacific Railroads joined at Promontory Summit, Utah Territory and forged the destiny of a young nation.  The "Golden Spike" was hammered into the adjoining railroads, connecting the country from East to West.
As a tribute to this very special time in history, we have recreated designs which incorporate the regulations for watch dials and hands of that period, also referred to as "The Railroad Standard".  Dials that bore this designation required upright Arabic numerals for the hours, and calibrated minute divisions identifying the five minute marks as well as individual minute markers.
The dials, hands, and markers for Chapter 2 were inspired by some of the most distinct and precise designs of the great American railroad era and have been crafted using correct, period specific materials.  Our genuine calf leather strap is also handmade in America.
The limited edition Brillier Americana Chapter 2 timepiece is proudly designed, hand assembled, and tested in the United States of America.
The Klassique collection is a grand tribute to some of the most popular and timeless designs but with a bit of flair as only Brillier can do. Brillier has added contemporary elements to enhance and recreate traditional designs with a sophisticated update of today's fashions.