Jord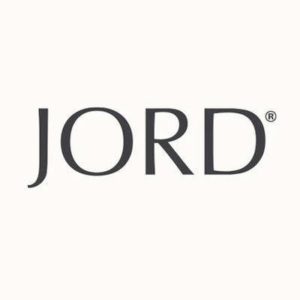 Jord Watches
Hand-crafted wood timepieces. Raw material, refined design.
JORD is focused on creating timepieces that are modeled after a modern lifestyle. They value sustainability, efficiency, and experiential living. JORD makes their watches for people who don't just have somewhere to be, they have somewhere to go.
JORD is run by artists, designers, marketers, and minders.